Portal Welcome to Angola was created by the hands of Paulo Costa, who is deeply in love with Angola, the spirit of its people and the beauty of the country.
On October 25, 2018, unexpectedly, Paulo Costa passed away and the Welcome to Angola project lost its glow until it went offline.
In January 2021, Tech Africa, a technology company headquartered in Angola and owner of the AngoCasa, AngoCarro, Quitanda and Boa Estadia portals, decided that Welcome to Angola could and should be recovered.
Because, like Paulo Costa, Tech Africa also believes in Angola and in the potential of its people. Recovering Welcome to Angola is also a tribute from the Angolan technology sector to one of its most committed entrepreneurs.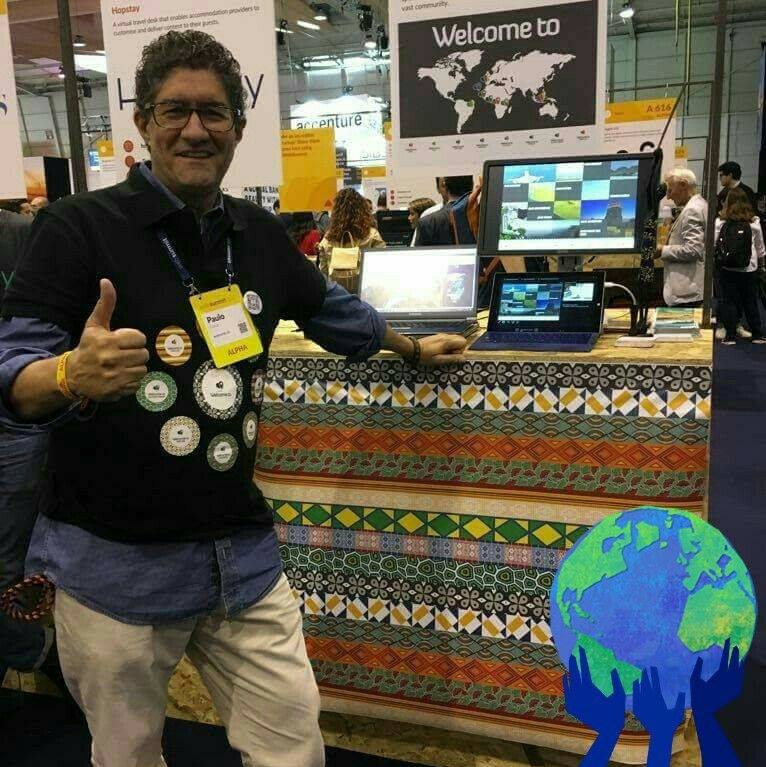 Welcome To Angola is a guide about Angola and its provinces, which consists of informative supports, maps, maps and online guides, whose main objective is to make known our beautiful country and, at the same time, disseminate and promote the products and Angolan services.

Welcome To Angola Portal is also present on social networks, namely on Facebook, at facebook.com/welcometo.guide.

In any of the supports, Welcome To Angola is an asset for those who want to travel in/or to Angola, as well as for those involved, by valuing information about:

• Companies (products and services)
• Places to visit
• Gastronomy
• Culture
• Nature
• Leisure

Visitors to the Welcome To Angola Portal will find useful information, tips and suggestions for their trips to Angola or Angola. Sleeping, Eating, Leisure, Traveling, Shopping, etc. are the main areas where you can find the best places, hotels, restaurants, bars, companies, events, among many other suggestions.

Visitors to the Welcome To Angola Portal can also register "online" so that they can create, manage and save their lists of places they have visited or intend to visit in Angola; share our content with friends and family via email or social networks; and receive our news.