The tourist guide of the 3 resorts in Luanda to relax aims to suggest resorts that offer quality in their hotel and restaurant services. As an option, Welcome To Angola features the following 3 resorts for you to relax in Luanda:
Ssulo Club Resort Hotel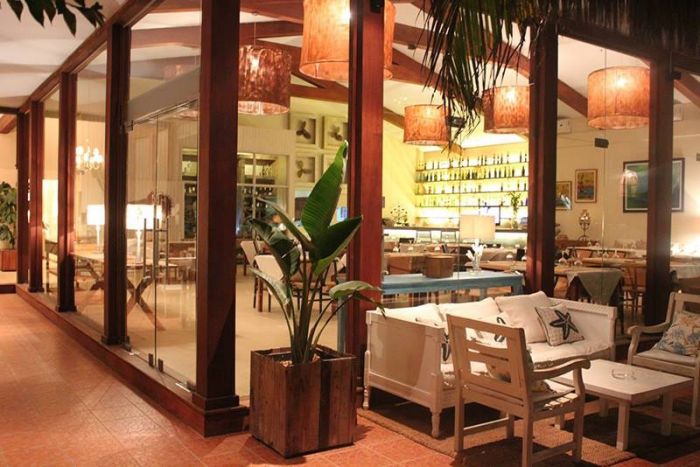 Ssulo Club Resort Hotel – It is a hotel that offers luxury, comfort and entertainment for its guests, it is a recommended place that has a cozy atmosphere and a rustic decor of wood and straw that make Jango.
The Ssulo Club Resort Hotel is located in the muscle island. Mussulo island is a place of excellence for those who want to relax and enjoy the paradisiacal beauty that mussulo island has.
As for accommodation, Ssulo Resort Hotel has the following room types:
20 Rooms;
6 T2 Houses;
17 Suites.
As for accommodation, the Ssulo Club Resort Hotel has the following conditions:
Fridge;
Cable TV;
Air conditioning;
2 Swimming pool, for adults and children;
2 event rooms;
Private beach and many other surprises.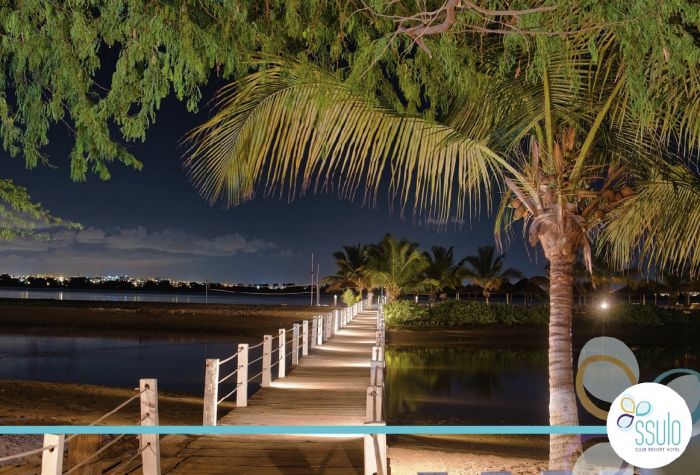 The Ssulo Club Resort Hotel has packages that include the return boat, drinks, breakfast and other services.
Visit the Ssulo Club Resort Hotel and have a great time to revitalize your energies.
Doce Mar Tourist Complex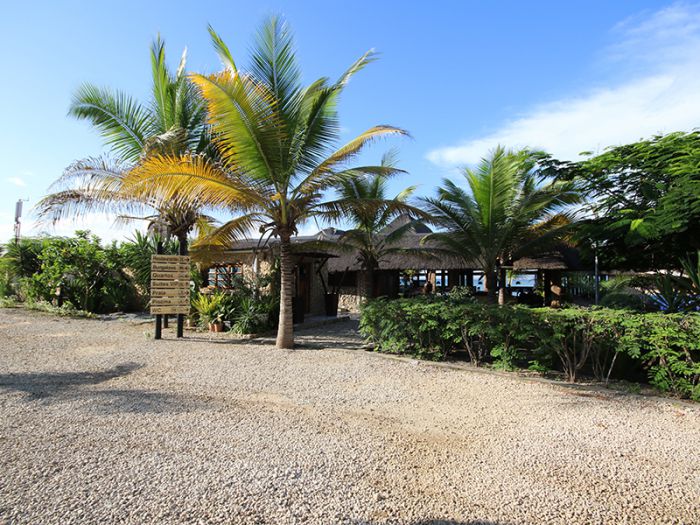 O Doce Mar Tourist Complex is a hotel unit that gathers conditions to meet the comfort and well-being of families, companies and individuals.
The Doce Mar Tourist Complex is located in Cabo Ledo bay, it is a heavenly place far away from the noise of industrial machinery. The remarkable noise in this paradisiacal place is the noise of waves, wind and birds.
As for the accommodations, the Complexo Turístico Doce Mar has bungalows, a T2 house, a T3 house, a triple room, a double room, a 2nd line VIP room and a VIP room overlooking the sea.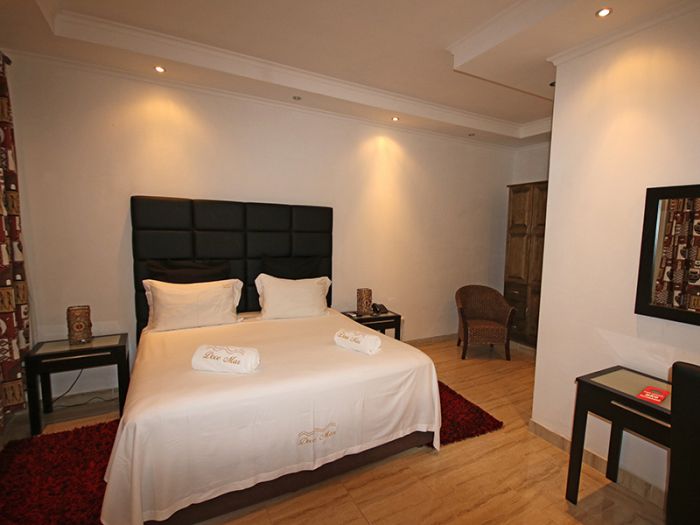 As for the amenities, the Complex has the following services:
Restaurant and bar;
24h/24h reception;
Air conditioning;
Wifi;
Pool;
Private parking;
Children's Paeue and more.
Visit the Doce Mar Touristic Complex and experience memorable moments is an unusual place and discover the bay of cabo ledo.
Mubanga Lodge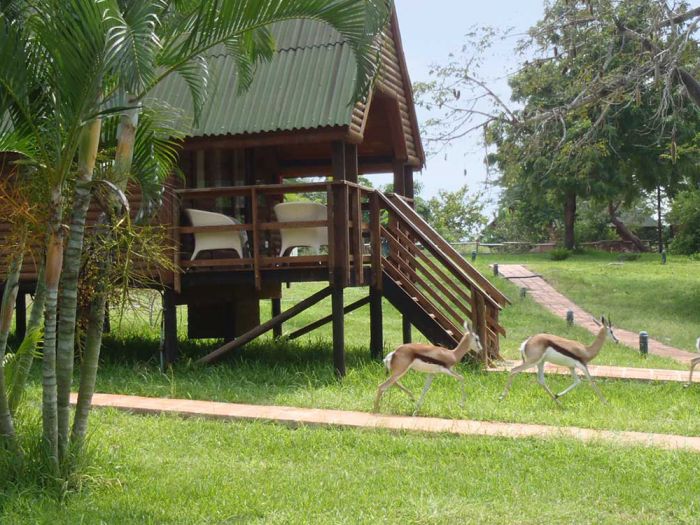 Mubanga Lodge is a hotel that has a favorable environment for those who want to relax in the true Angolan sense.
Mubanga Lodge is located in Funda de Luanda, on the edge of Lagoa do Kilunda, and offers an excellent view for nature lovers. On normal days it is common to see gazelles wandering from one place to another in this Lodge.
As for the accommodation, Mubanga Lodge has 24 wooden cabins in which 15 double/single, 6 suites and 3 family members, the cabins are far from each other and all have luxury and comfort.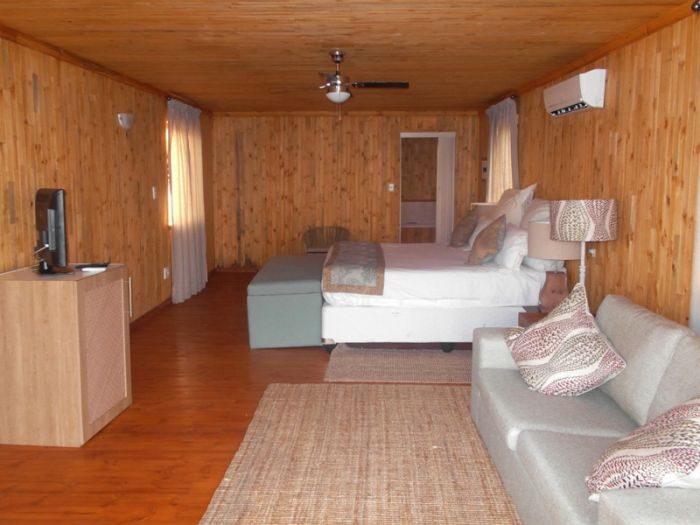 If you are in Luanda, be sure to visit this magnificent Lodge, where every detail of nature can enchant you. Additionally, don't miss a boat visit through the waters of the Kilunda lagoon.