Bico do Sapato is one of the oldest restaurants in the city of Luanda, opened in 2009. It is located in one of the oldest neighborhoods of this beloved city: Coqueiros.
Bico do Sapato is right on the infrastructure of the iconic Estádio dos Coqueiros. The gastronomy of Bico do Sapato is essentially focused on Portuguese cuisine.
The biggest highlight goes to the fish, shellfish and the much requested Leitão à moda da Bairrada. The division of space is characterized as follows: a dining room inside and a terrace outside the stadium. The latter is duly protected.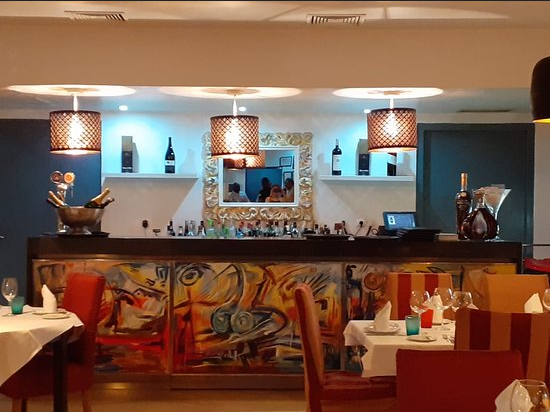 Bico do Sapato restaurant food
Bico do Sapato's menu is divided as follows, taking into account the diversities it presents:
Fish Soup (Rich Fish Soup), Fish (Group Fillet with Tomato Malandrinho Rice, Cod Pataniscas with Bean Malandrinho Rice), Meat (Suckling Pig à Bairrada Whole, Posta Mirandesa, Tornedó à Terra e Mar).
Couverts, Pata Negra Ham, Goat Cheese. Meat and fish carpaccio, Guillo pasta, Fetuccini with Prawns in Coriander Aroma.
Among the risottos, Bico de Sapato has: codfish risotto, fresh tomato and sparkling wine sauce. Cod, saffron and dried fruit risotto. Coconut milk risotto, coriander and lobster tempura.
As for seafood, Bico de Sapato has the following to offer: Lobster and prawn soup with coriander aroma, tiger prawns flavored with lime, steamed lobster with salad, fried sweet potato and sautéed vegetables. Lobster to Thermidor with salad, sweet potato and fried banana bread.
desserts
Bico do Sapato has a suggestive and delicious offer for desserts:
Sweet spoon (Banana baked with honey, cinnamon and vanilla ice cream. Delicious avocado and cinnamon with vanilla ice cream. Farofia and chocolate mousse); lime meringue, Abade de Priscos pudding, orange pie.
Drink
Eating is good, imagine accompanied by the best drink? This restaurant has the best options for you: white wines (Altano, Crasto, Duas Quintas and many more), red wines (Arrojo, Bastardo, Callabriga, Carm "Maria de Lurdes", Concept, Contrast and many more).
Champagne (Moet Chandon Brut Imperial, Moet Chandon Rosé, Moet Chandon Ice, Moet Chandon Nectar); Sparkling wine (Kompassus Blanc Noir Brut, Mateus Rosé Brut, Murganheira Reserva, Murganheira Super Reserva).
Sangrias (Red, White, Sparkling Sangria with red fruits).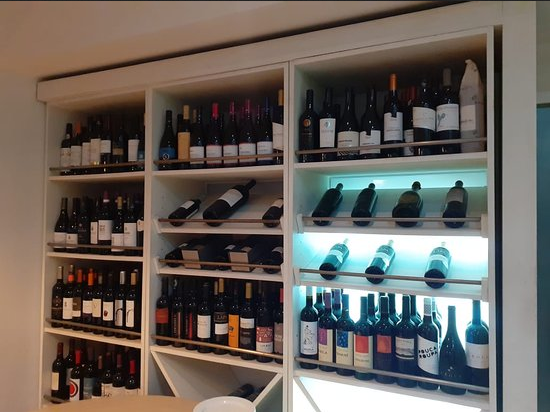 A place to visit
Bico do Sapato is an ideal restaurant to eat alone or with friends and family. Great for romantic dinners and for smokers.
So what now? If so, we wish you bon appetit!