Facing the sea and with a perfect environment to spend the afternoon alone or with the family, Jango Veleiro offers guests comfort and well-being.
Jango Veleiro is an iconic space in the city of Luanda, especially Cape Island. It offers a privileged location with an excellent view. It is one of the most requested places and chosen by many. Due to its tranquillity, it is the perfect place to enjoy a dip or a swim by the sea.
Ideal for all tastes, Jango Veleiro has an amusement park for the kandengues and a great hall to host different events. This space has its doors open 24/24, most of the time customers prefer the house buffet.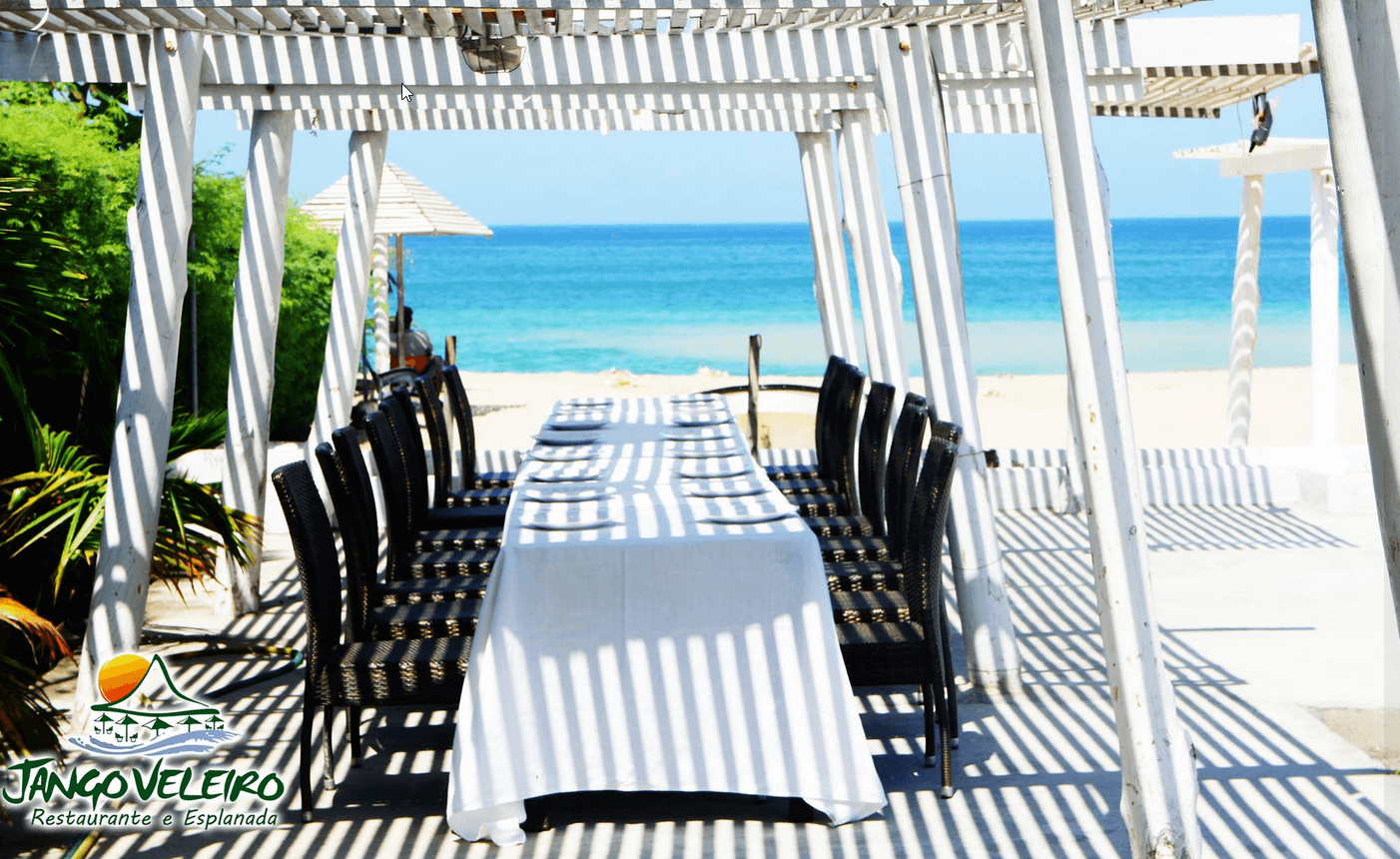 Jango Veleiro kitchen
Jango Veleiro offers its clientele a variety of meals, from national to international. Drinks are not exempt from this provision, with a good wine cellar. It also has natural juices available.
O buffet served at dinner, as mentioned above, it is the meal most requested by the clientele. Ah, there is also the delicious Tornedó a jango, accompanied with the magnificent mushroom sauce. You can also taste the laminated fried cuttlefish in proportionate size.
Regarding drinks, the space offers the tasty "blue angel". A drink that is the hallmark of Jango, with a combination of ingredients that pleases many.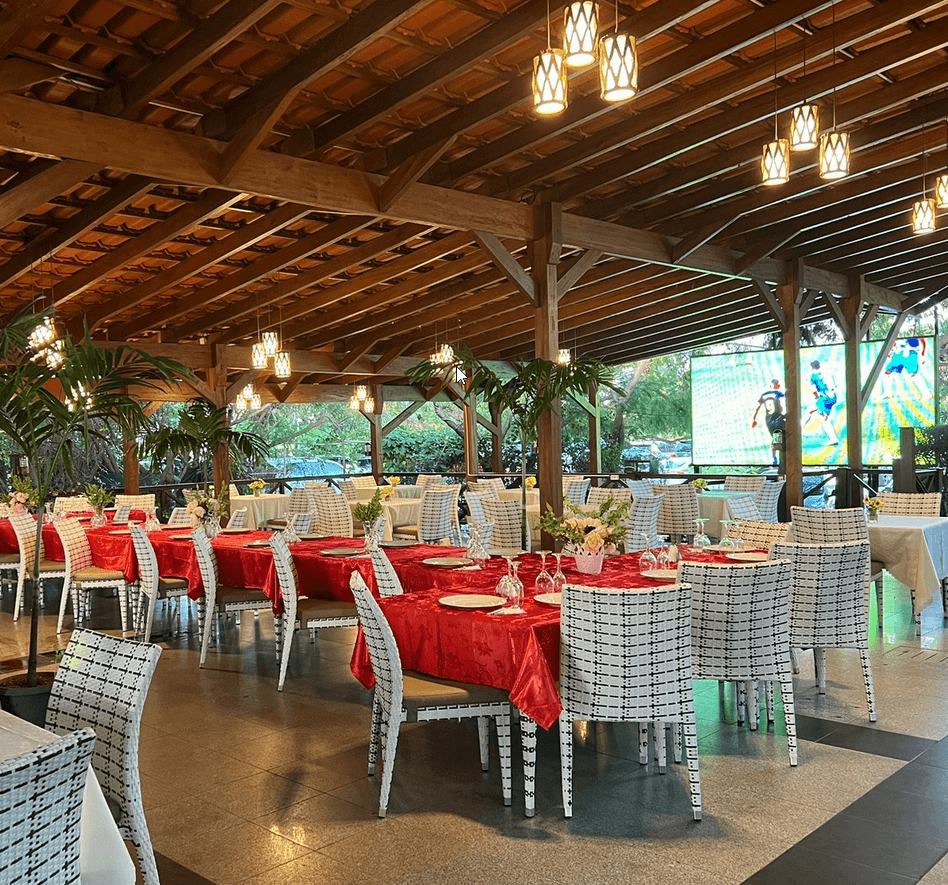 Location and accesses
Then? Will you think twice? Jango Veleiro has a dance floor full of animation and varied music, from the sounds of our music square to the most played internationally.
With a convenient location for taxis, this space also has a free parking area with a taxi at the exit.
After all that what we have to tell you is the following: have fun!!!