Angola already has a vast offer of protected areas, constituted in National, Forest, Regional and Partial Reserves and Parks.
Come with us to discover these wonders of nature!
National Parks and Natural Reserves of Angola
75 km south of Luanda, in the province of Bengo, you can visit the Kissama National Park.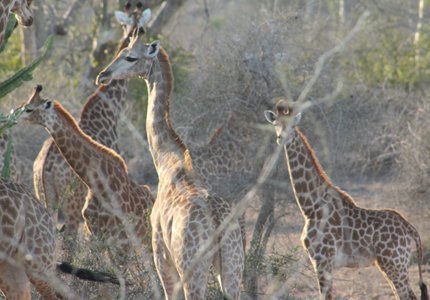 8 km south of Luanda, the Ilhéu dos Pássaros Nature Reserve.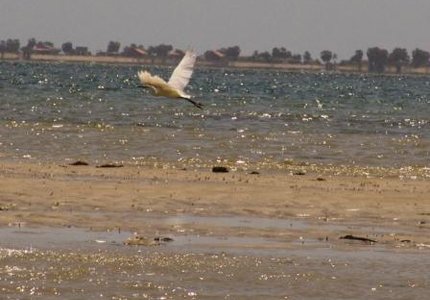 Also in Bengo are the Kibinda and Kibaxi-Piri Forest Reserves.
In Malange, you will find the Cangandala National Park and the Luando Reserve.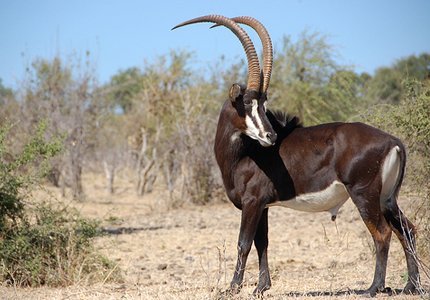 In Huíla, the Bicuar National Park.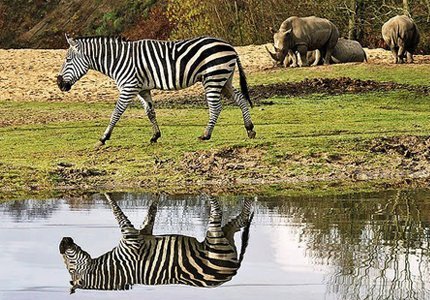 In the Province of Namibe, you will find the Iona Park and the Namibe Natural Park.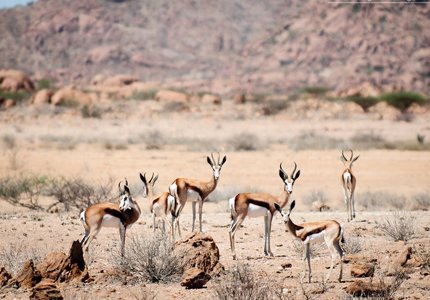 In Cunene, you will find the Mupa National Park.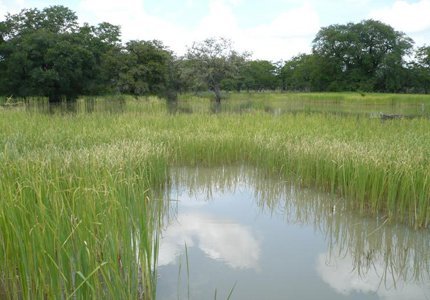 20 km from Benguela is the Cimalavera Regional Park and 30 km to the southeast, the Buffalo Reserve.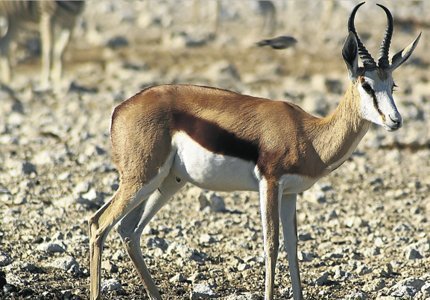 In the province of Moxico, you can visit Cameia National Park and several Forest Reserves.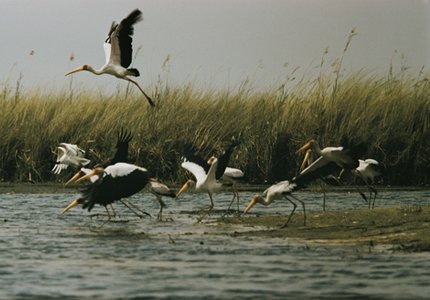 In Cabinda, there is the Kakongo Forest Reserve, the Maiombe Forest and the Lândana Swamp, a sanctuary for pelicans and flamingos.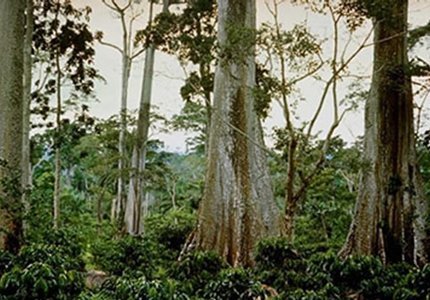 No Bié, descubra a Reserva Florestal de Umpulo e a Reserva Natural Integral do Luango. No Huambo, está a Reserva Florestal do Kavongue. Na província de Kuando Kubango, encontrará a Reserva Parcial de Luiana e a Reserva Parcial de Mavinga.